Liqueur Collection
DORDA SEA SALT CARAMEL LIQUEUR
Dorda Sea Salt Caramel Liqueur is made with Chopin Rye Vodka, hand-crafted caramel, vanilla extract, milk and a touch of Maldon sea salt flakes.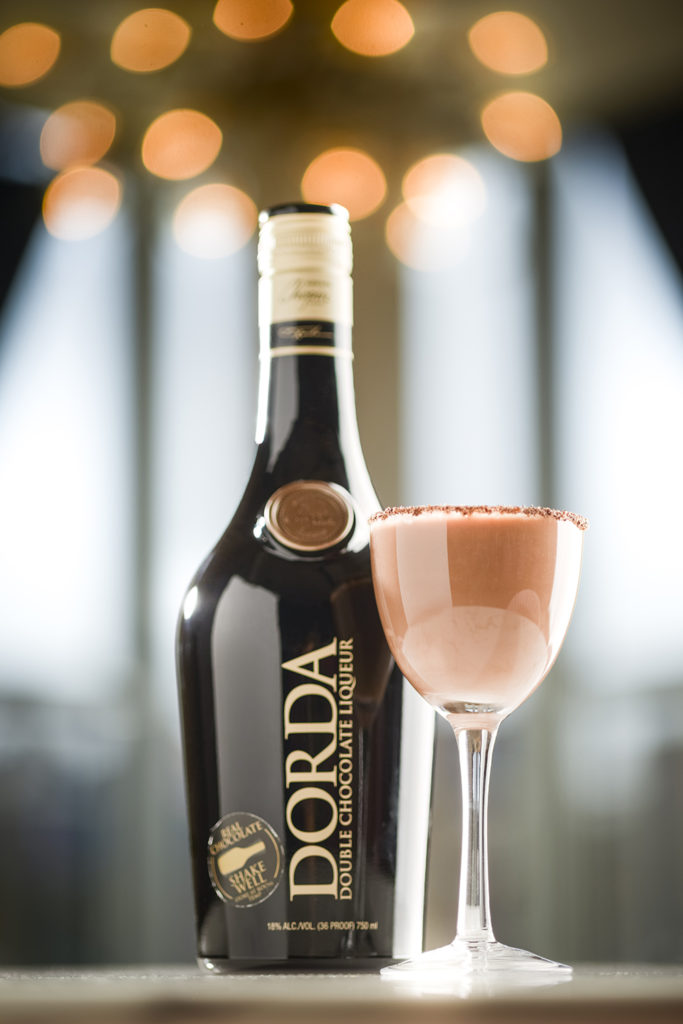 DORDA DOUBLE CHOCOLATE LIQUEUR
To create the irresistible Dorda Double Chocolate Liqueur the finest dark chocolate is melted before blending with milk and Chopin Rye Vodka. The Dorda family generously pour in twice as much chocolate as vodka to ensure a decadent, liquid smooth experience.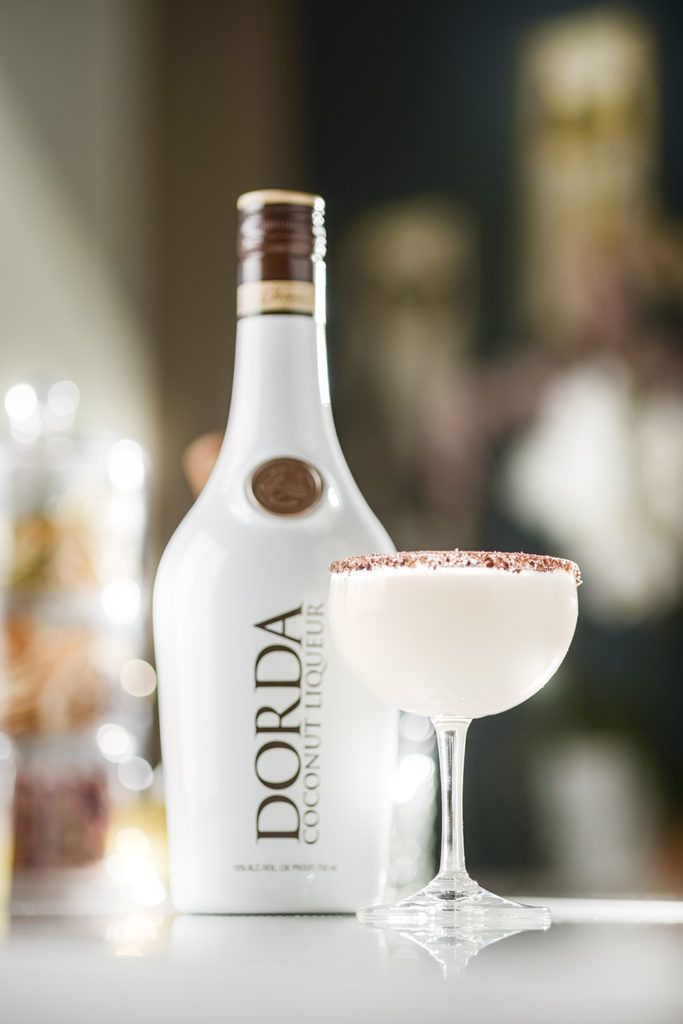 DORDA COCONUT LIQUEUR
Dorda Coconut Liqueur is made with Chopin Rye Vodka, natural coconut flakes, milk and sugar