This is a carousel with 2 slides. This element shows slides, one at a time, that you can navigate using the Next and Previous Buttons.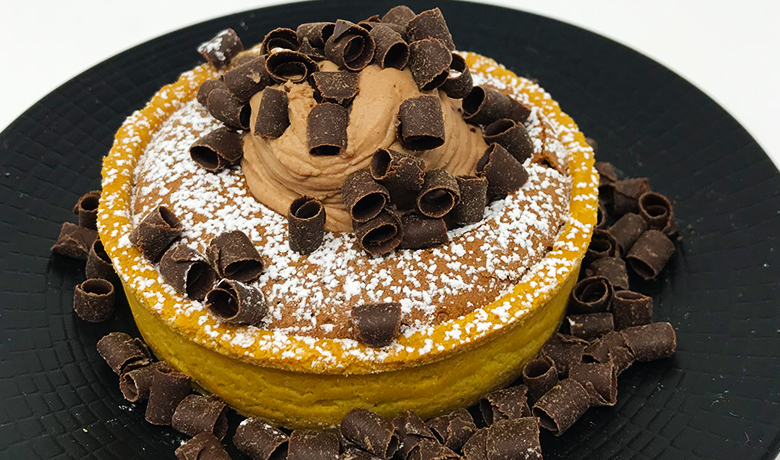 Chocolate Chess Pie
Ingredients
Difficulty
1 cups sugar
½ cup melted butter
2 ounces unsweetened chocolate
3 eggs lightly beaten
1 teaspoon vanilla
1/8 teaspoon salt
¼ cup Dorda Double Chocolate Liqueur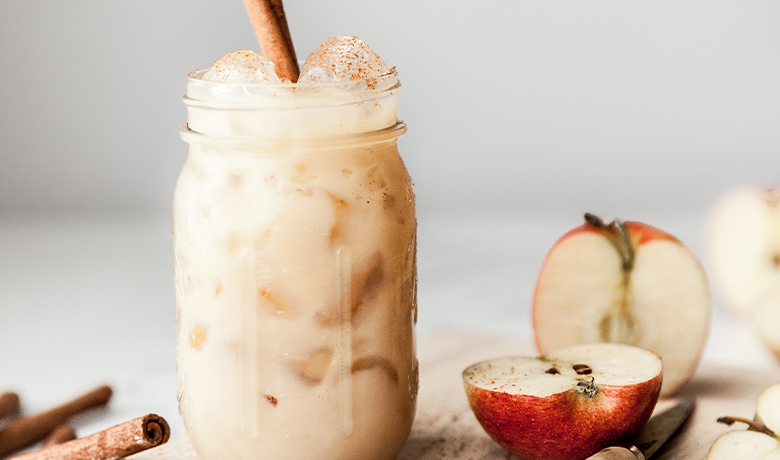 Caramel Apple
Ingredients
Difficulty

1 ½ part Dorda Sea Salt Caramel Liqueur
2 parts apple cider
2 parts apple juice
Cinnamon stick

Calling All Cocktail Curators!
Show us how you taste the difference with a cocktail recipe that's worth a thousand sips.