Liqueur Collection
DORDA SEA SALT CARAMEL LIQUEUR
Dorda Sea Salt Caramel Liqueur is made with the Dorda family's Chopin Rye Vodka, caramel made from scratch at the family distillery and a perfectly balanced touch of Maldon Sea salt.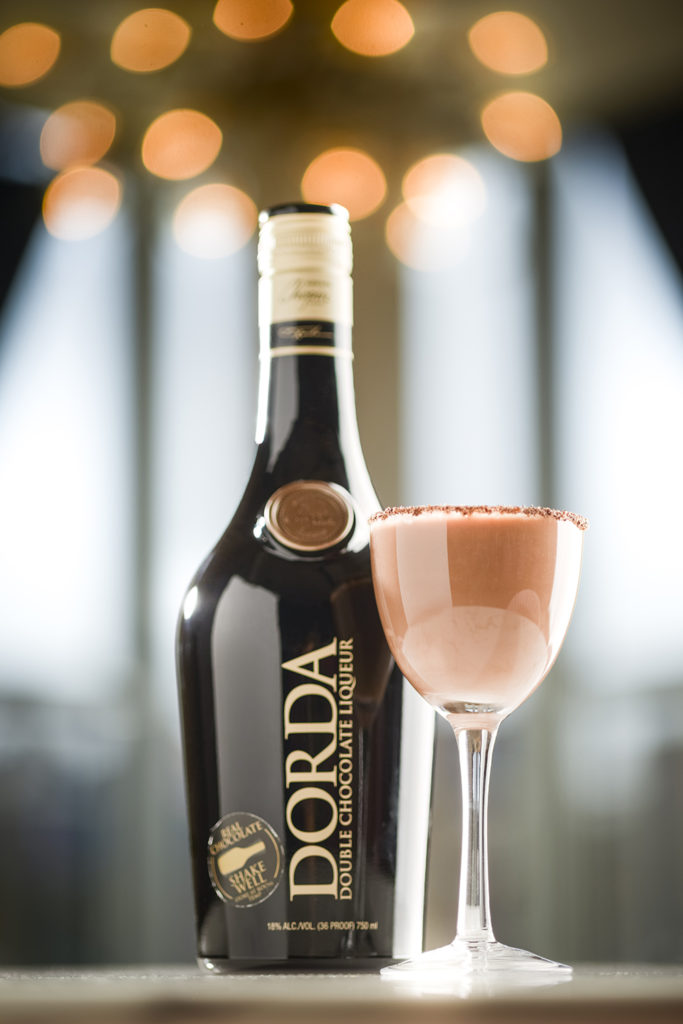 DORDA DOUBLE CHOCOLATE LIQUEUR
Dorda Double Chocolate Liqueur is made with a double helping of the finest dark chocolate and Chopin Rye Vodka, making it the purest, most decadent, velvety-smooth, all-natural chocolate liqueur on the market.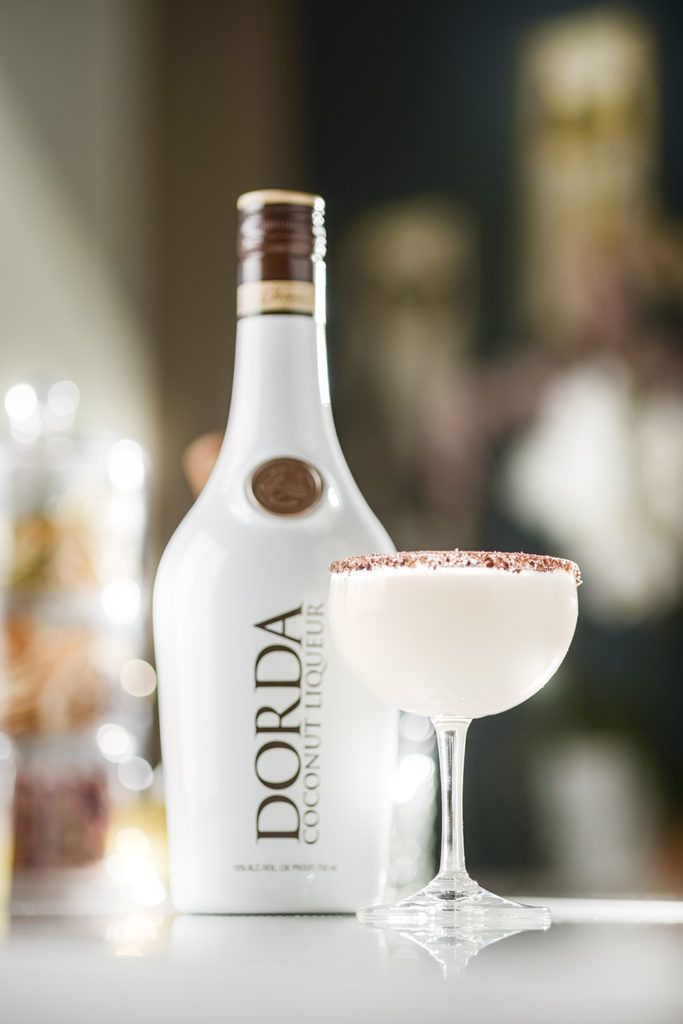 DORDA COCONUT LIQUEUR
Made with real coconuts, macerated in Chopin Rye Vodka, this all-natural coconut liqueur provides the purest, lightest and easiest way to incorporate coconut into any drink. Transport your tastebuds to paradise. It is natural, coconut perfection.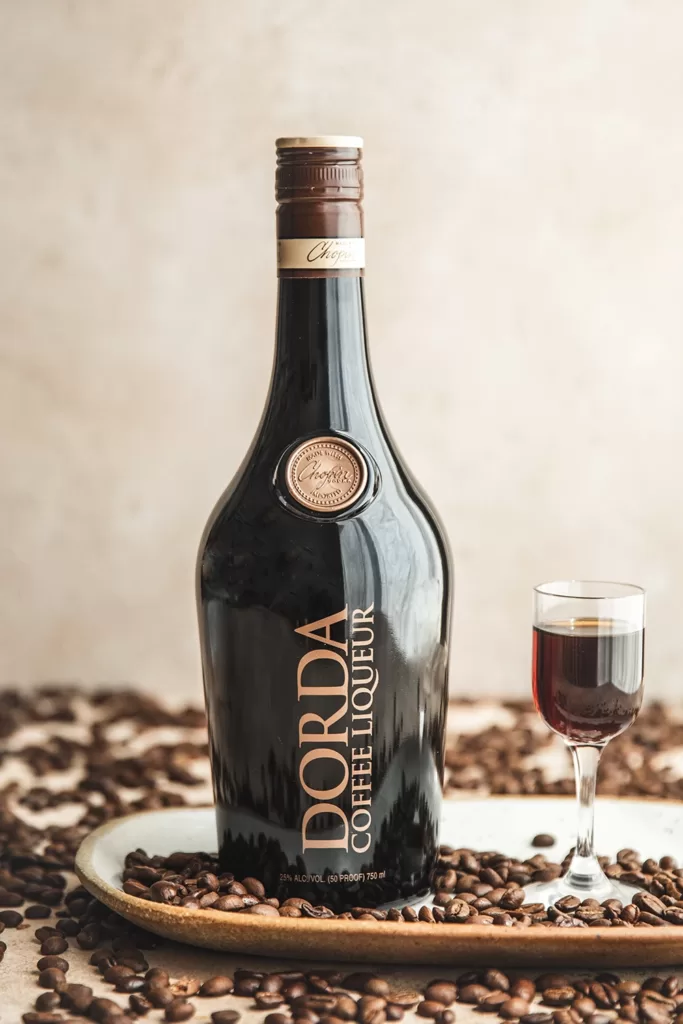 DORDA COFFEE LIQUEUR
Dorda Coffee Liqueur is made of 100% Robusta coffee bean extract, milk, sugar, and a blend of Chopin Rye Vodka and rum from the Philippines.